Testimonials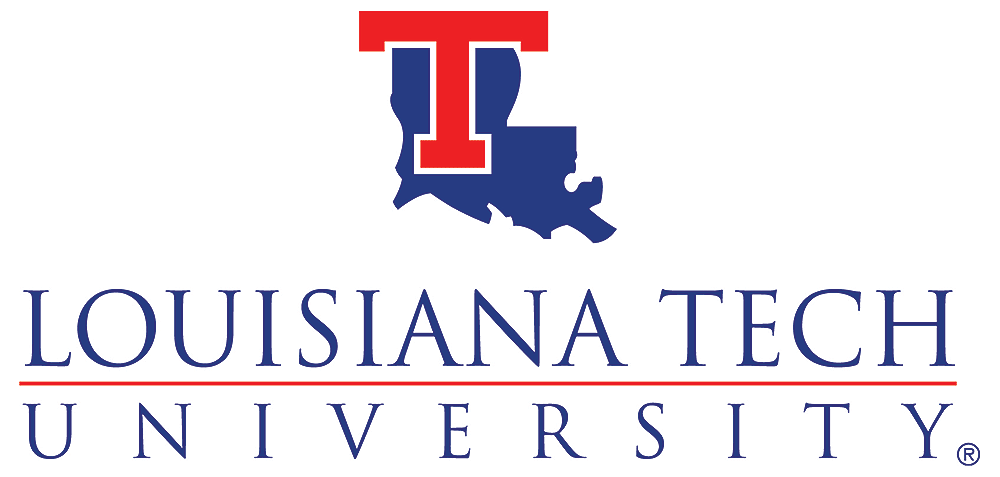 "Hazing Prevention: It's Everyone's Responsibility™ has been an amazing resource for our students. The course is easy to navigate and it provides great data. Students HAVE to take hazing seriously and this course does a great job ofexplaining why this is such a serious issue."
Wes Cavin | Director of Student Activities and Student Programs | Louisiana Tech University

"Hazing Prevention: It's Everyone's Responsibility™ has provided a way to elevate the response of the University beyond a few student leaders. We are seeing high percentages of completion, and evidence that the curriculum is positively impacting knowledge and attitudes."
Shelly Brown Dobek | Director, Department of Fraternity and Sorority Life | North Carolina State University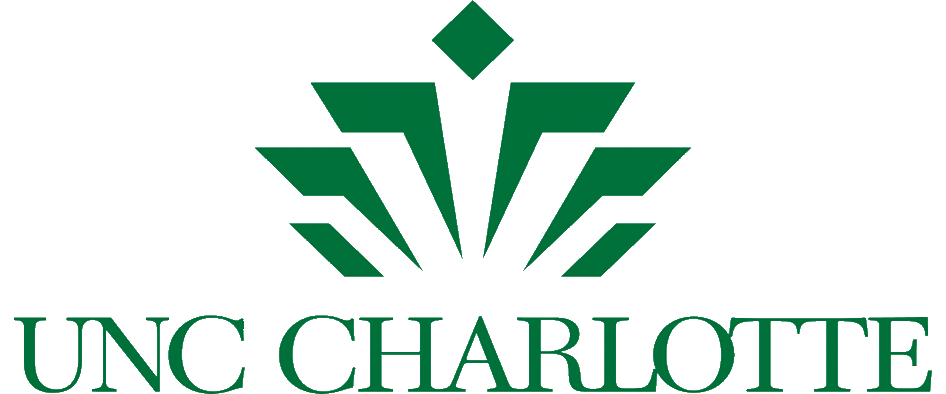 "The data provided from Hazing Prevention: It's Everyone's Responsibility™, allows us to take a critical look at the impact of the course on our students' behaviors and attitudes toward hazing."
Alexander Dudek | Office of Fraternity and Sorority Life | University of North Carolina Charlotte

"We have utilized Hazing Prevention: It's Everyone's Responsibility™ and Be Fire Smart™ College Edition since Summer 2018. Students have found the courses educational - raising awareness, but also providing tools to help them make better choices and increase safety and security. From an administrative standpoint, the staff at AliveTek worked with our campus tech support to create a platform and mechanism to relatively seamlessly communicate with our Banner records database to ensure every student completes the courses in a timely fashion."
Dr. Leonard Sancilio | Dean of Students, and Director of Center for Community | SUNY Geneseo

"Partnering with AliveTek and Hazingprevention.org has been beneficial to Cal Poly Fraternities and Sororities. Not only is the information on the modules relevant and easily digestible, it is consistently updated to ensure relevance. The students have learned so much from both the Hazing Prevention 101 and FSL modules, even I learned new things. I love working with AliveTek and HPO, so much support and a great partnership!"
Shawnna R. Smith, M.A. Ed | Lead Coordinator, Fraternity & Sorority Life | Dean of Students | Student Affairs | California Polytechnic State

"Hazing Prevention 101™ Course- College Edition is an interactive way to promote critical thinking and social responsibility on a very important topic, hazing prevention. In just a short time of implementation, the online course has demonstrated its potential to raise awareness about the dangers of hazing and key institutional policies and state laws that prohibit its occurrence within our learning community."
Scott Lyons | Director of Student Involvement & Leadership | Johnson and Wales University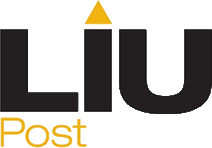 "Hazing Prevention 101™ Course- College Edition is comprehensive and presented in a way that engages students. This course offers all the vital information in a format that is advanced and speaks to today's college students. Prevent.Zone is great to work with and partners with the campus to ensure success!"
Katherine Wieme | Director of Greek Life & Student Involvement | Long Island University