Course Offerings
Click a button below to view courses for each listed category.
Diversity, Equity
& Inclusion
Infectious
Disease Control
Testimonials

"Our office recently implemented Brave and Bold Dialogues with our community through a collaborative effort between one of our previous staff members, Tenea McGhee, and our Office of Diversity and Engagement. An initial assessment showed that participants were 84% more likely to have these Brave and Bold Dialogues and we've absolutely been able to see that being practiced in our sorority and fraternity community. Affiliation groups have been implemented, DEI chairs have been created and trained, and we are seeing some increased cross-council collaboration efforts. We are excited to see where this will continue to go as more of our community engages with this program."

"Brave & Bold Dialogues provides today's students with a self-paced, virtual, and interactive platform that enhances how they approach learning about cultural differences."
Tenea McGhee / Former Assistant Director-NPHC & MGC / Office of FSL University of Tennessee Knoxville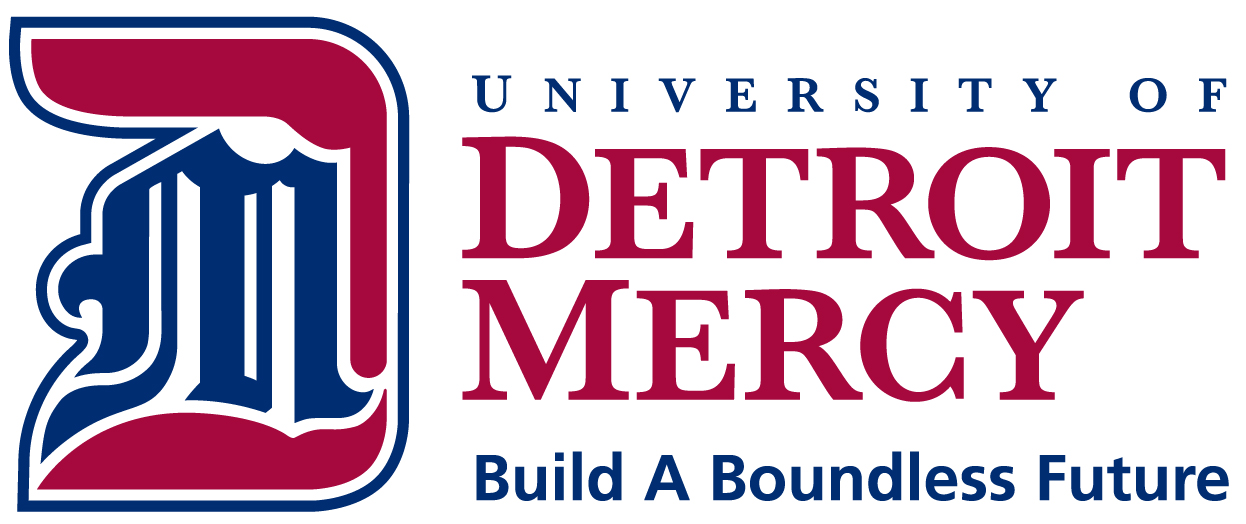 "Brave & Bold Dialogues has been phenomenal for Detroit Mercy students. BBD helps students process how their background and experiences shape their views in areas of Diversity, Equity and Inclusion."
Dorothy Stewart / Associate Dean of Students / University of Detroit Mercy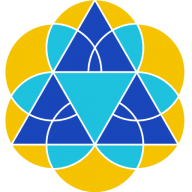 "I appreciate Prevent.Zone's commitment to utilizing feedback and enhancing the learner experience."
Elyse Gambardella | Sr. Director Program Development | Tri Delta
"Just wanted to let you know we had a great experience with registering our Fall season of athletes using your hazing prevention program. The program, both process and the content, was well received in our community. As we neared the completion of our first purchase of uses on our redeem code it was very easy to add additional uses and our program was smoothly available to all requesting access."
Jan Appel | Administrative Assistant Student Activities | Horizon Honors High School

"Partnering with AliveTek to bring Brave & Bold Dialogues to our members has been transformational in equipping our members with the skills to better understand the complexities of diversity, equity, and inclusion and how central these topics are to the chapter experience. The curriculum has given our members confidence to approach these sometimes challenging conversations and topics with curiosity and grace, and allows them to have meaningful conversations within their chapters that will create real change."

"Hazing Prevention: International Organization Edition has provided our membership with informative and digestible content along with relatable scenarios to increase their awareness of hazing prevention. This program has been engaging and impactful to our chapters and has been a great resource. AliveTek has been a wonderful partner throughout the entire development to launch process."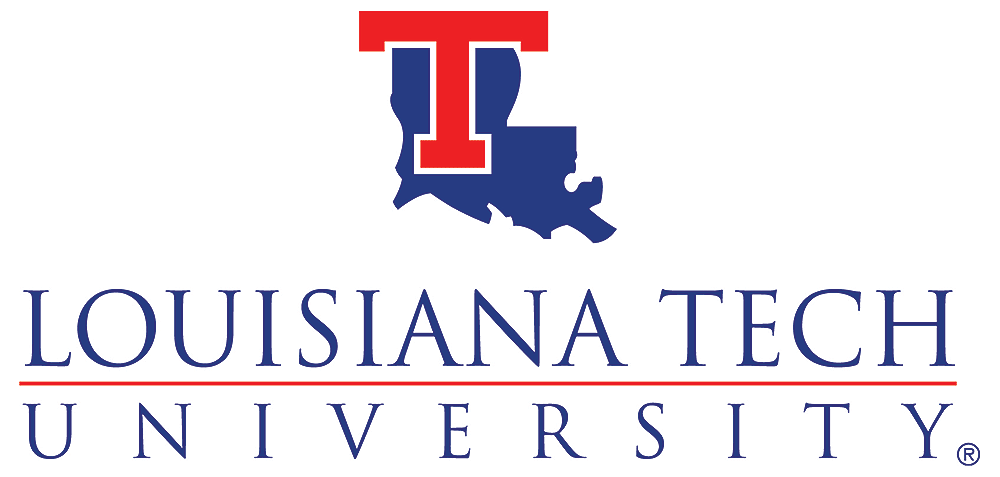 "Hazing Prevention: It's Everyone's Responsibility™ has been an amazing resource for our students. The course is easy to navigate and it provides great data. Students HAVE to take hazing seriously and this course does a great job of explaining why this is such a serious issue."
Wes Cavin | Director of Student Activities and Student Programs | Louisiana Tech University

"Hazing Prevention: It's Everyone's Responsibility™ has provided a way to elevate the response of the University beyond a few student leaders. We are seeing high percentages of completion, and evidence that the curriculum is positively impacting knowledge and attitudes."
Shelly Brown Dobek | Director, Department of Fraternity and Sorority Life | North Carolina State University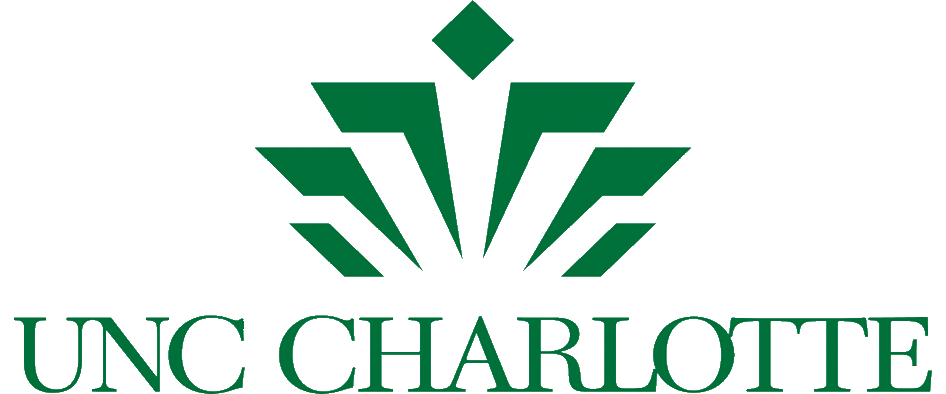 "The data provided from Hazing Prevention: It's Everyone's Responsibility™, allows us to take a critical look at the impact of the course on our students' behaviors and attitudes toward hazing."
Alexander Dudek | Office of Fraternity and Sorority Life | University of North Carolina Charlotte

"We have utilized Hazing Prevention: It's Everyone's Responsibility™ and Be Fire Smart™ College Edition since Summer 2018. Students have found the courses educational — raising awareness, but also providing tools to help them make better choices and increase safety and security. From an administrative standpoint, the staff at AliveTek worked with our campus tech support to create a platform and mechanism to relatively seamlessly communicate with our Banner records database to ensure every student completes the courses in a timely fashion."
Dr. Leonard Sancilio | Dean of Students, and Director of Center for Community | SUNY Geneseo

"Partnering with AliveTek and HazingPrevention.Org has been beneficial to Cal Poly Fraternities and Sororities. Not only is the information on the modules relevant and easily digestible, it is consistently updated to ensure relevance. The students have learned so much from both the Hazing Prevention 101 and FSL modules, even I learned new things. I love working with AliveTek and HPO, so much support and a great partnership!"
Shawnna R. Smith, M.A. Ed | Lead Coordinator, Fraternity & Sorority Life | Dean of Students | Student Affairs | California Polytechnic State

"Hazing Prevention 101™ Course – College Edition is an interactive way to promote critical thinking and social responsibility on a very important topic, hazing prevention. In just a short time of implementation, the online course has demonstrated its potential to raise awareness about the dangers of hazing and key institutional policies and state laws that prohibit its occurrence within our learning community."
Scott Lyons | Director of Student Involvement & Leadership | Johnson and Wales University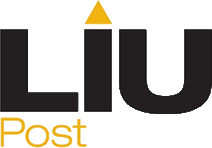 "Hazing Prevention 101™ Course – College Edition is comprehensive and presented in a way that engages students. This course offers all the vital information in a format that is advanced and speaks to today's college students. Prevent.Zone is great to work with and partners with the campus to ensure success!"
Katherine Wieme | Director of Greek Life & Student Involvement | Long Island University

"Hazing Prevention 101™ Course - Fraternity & Sorority Life Edition represents a means for reinforcing information that is conveyed to students in a number of different campus settings while presenting information that is unique to the fraternal environment. My goal was to select a product that could be used to share and convey information to students in an interactive way that wasn't boring."
Pam Stephens-Jackson | Assistant Director of Sorority and Fraternity Life in Student Engagement | University at Buffalo